Beaches are already a great place where you could spend time with yourself or your friends or family and lie down peacefully but going to a pink beach will make your experience magic.
Pink beaches are one of the most beautiful and enchanting places around the world, and if you want to know where you can find these beaches with pink sands then this is the right blog for you as here we will tell you where is the pink beach in the world. 
Pink Sand Beaches All Across the World for You –
Playa de Ses Illetes in Spain 
This beach is on a thin stretch of land of Formentera on the west coast of Spain and is very pretty and beautiful.
Elbow Beach, Bermuda 
It is named after its shape as it is in a curve which is just like a bent elbow and is presumably one of the quietest beaches, so if you like being alone then this is the one for you.
Balos Bay in Greece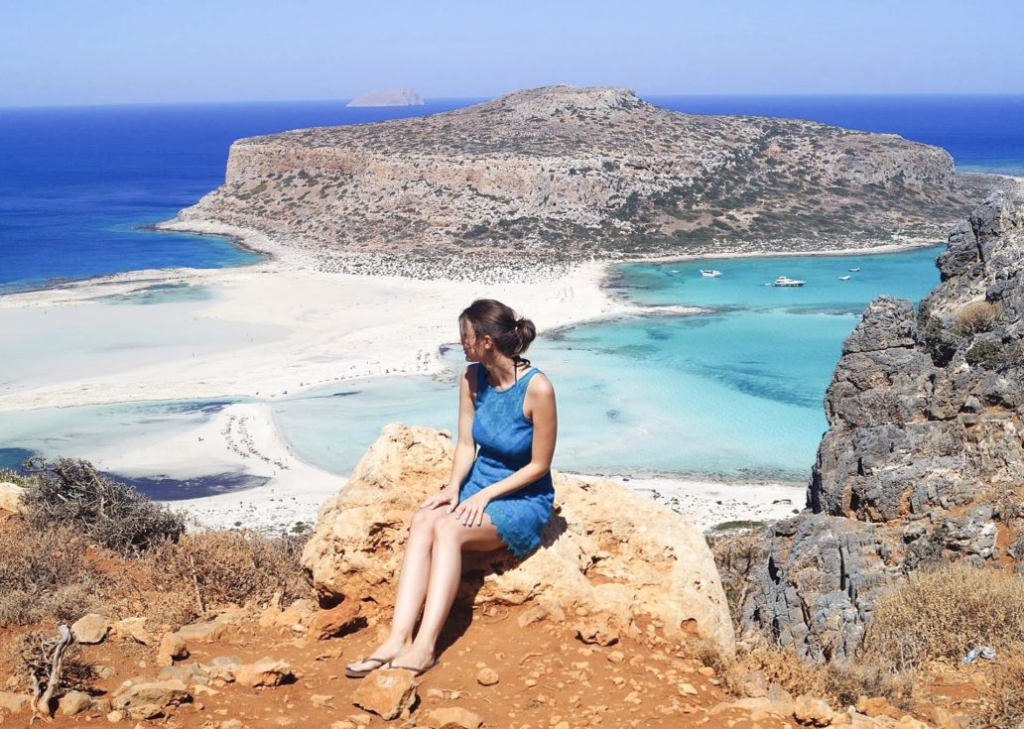 Another beach with pink sand is in Greece named Balos Bay and the distant rock structures on this beach with the greenery here make it breathtaking. 
Red Sand Beach in Maui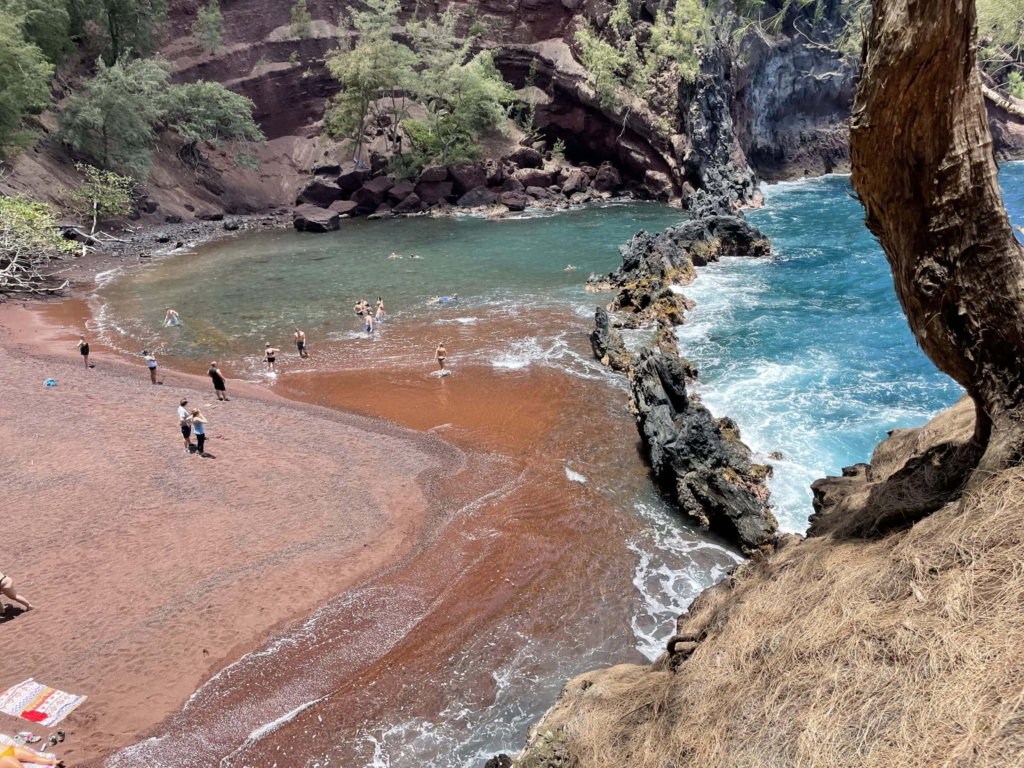 It is redder in color than pink, but it is still a sight that will be captured in your eyes, this beach gets its sand from the red lava cinder cliffs on the shore.
Pfeiffer Beach in California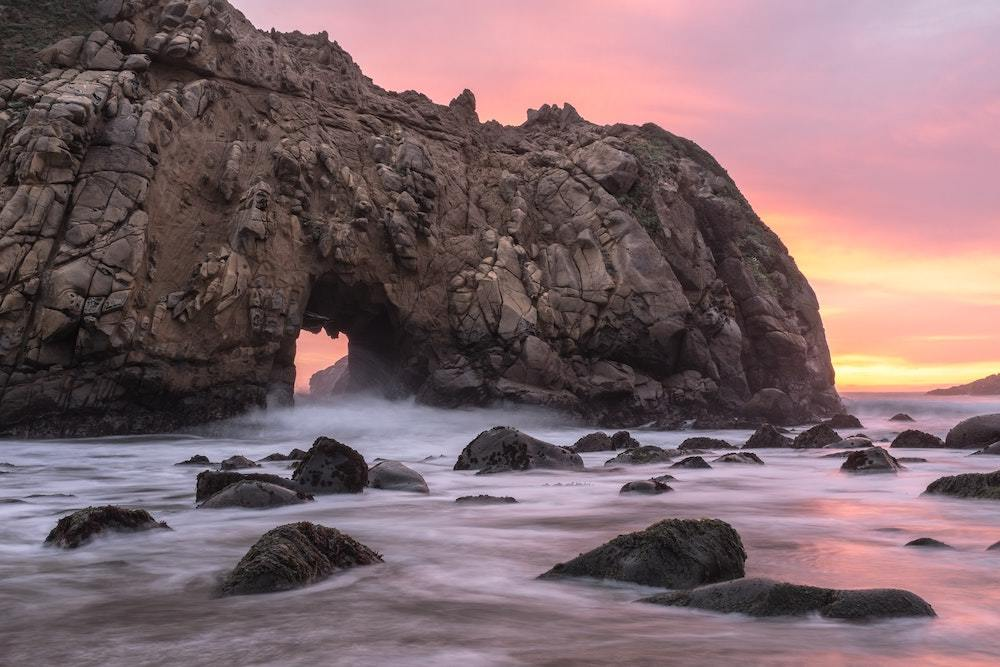 Along with its sand which is purple tinted this beach also has an 80-foot waterfall dropping along the cliffs which makes this place a must-visit for people like you.
Spiaggia Rosa in Italy 
Italy also has a pink sand beach, however, nobody is allowed to be on the beach to preserve its vibrant pink hues and you can only see it from a boat.
Pink Beach in Indonesia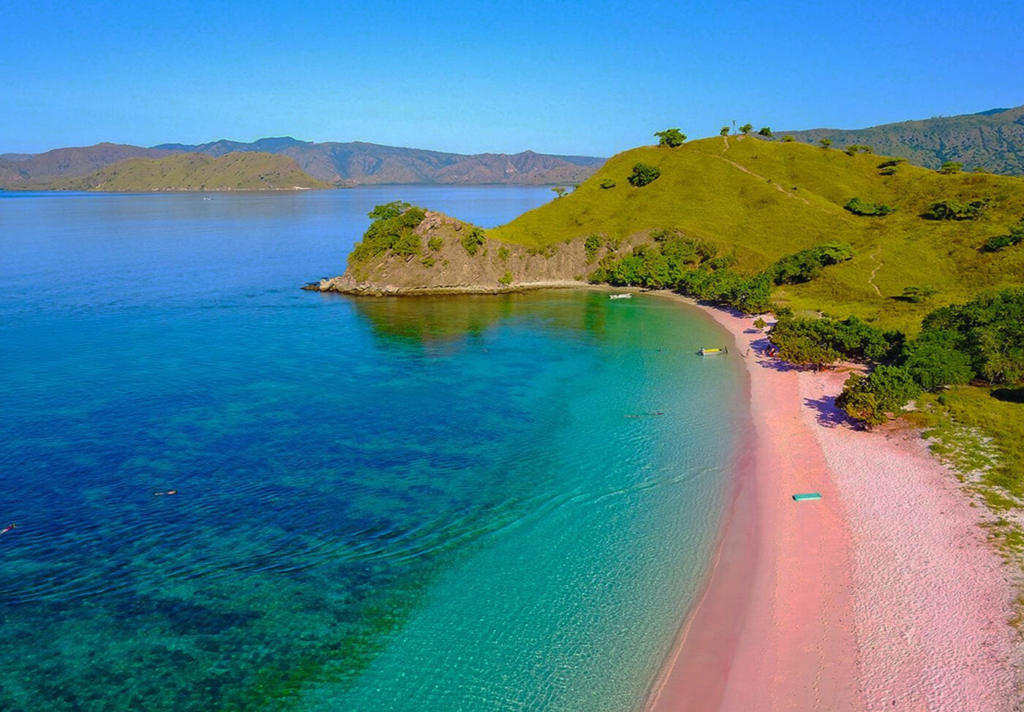 The turquoise sea contrasting with the color of the pink beach makes the scenery look surreal and not only this but you can enjoy a beautiful sunset with your friends and family here.
These were the beaches with pink sand and beautiful scenery, which will make your trip there memorable, and not only this but you will also get to experience the best time of your life on these magical beaches.
Why is the sand pink in color?
After knowing about some of the most unique and exciting pink beaches, you now might want to know about the pink sand beach Bermuda and want to know the mystery behind the color of the sand.
Well, it is not a very big mystery but this pink color of the sand is because of some species present in the water of the beach. These species have their shells in red color and after death they come up to the sand and mix with them, making the color of the sand pink and beautiful.
Since not all beaches have these water species this is why there is less number of beaches in the world that are known as pink sand beaches. 
Also, Read: World's 10 Prettiest Pink Sand Beaches